Mexico in the 19th century
videos + essays
We're adding new content all the time!
Revolutionary priests and an ex-member of the Spanish military led a charge for independence and equality for some.
Inspired by art academies in Europe, Mexico founded its own in 1785, the first in America.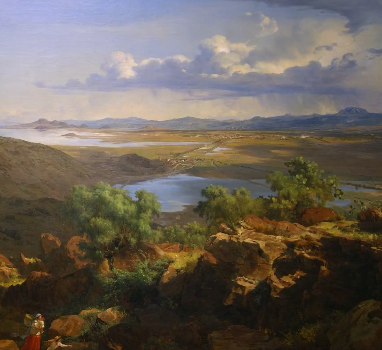 Velasco shows us the history of the land, both the natural and the built environments.