The art of the Cycladic islands.
c. 3200 to 1100 B.C.E.
videos + essays
We're adding new content all the time!
Hidden under volcanic ash for millennia, the beautiful frescoes in the houses of Akrotiri were recently unearthed.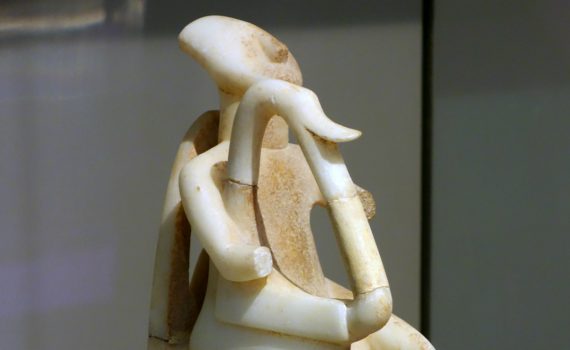 Modern artists fell in the love with these abstract 5000 year old sculptures—but what was their real meaning?