At the Wallace Collection, London
Virtually explore the Wallace Collection with Smarthistory as your guide
videos + essays
Link to the Wallace Collection's website
What's that dog yapping about? This mischievous woman throws caution—and her slipper—to the wind.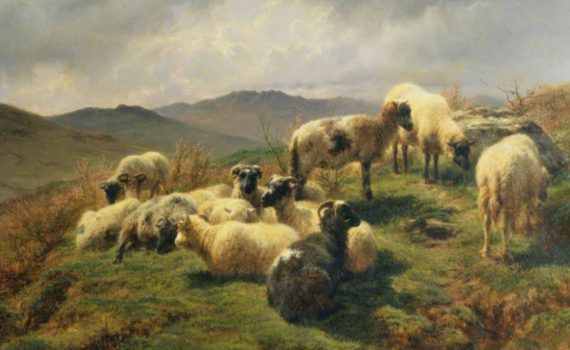 Before the artist could paint this pastoral scene, she had to petition the government… for the right to wear pants.
Vigée Le Brun's eye for drama and love of theatrical play bring this aristocratic portrait to life.