These are the voyages of the Starship Enterprise. Its continuing mission, to explore strange new worlds, to seek out new life and new civilizations, to boldly go where no one has gone before. We need to neutralize the homing signal. Each unit has total environmental control, gravity, temperature, atmosphere, light, in a protective field. Sensors show energy readings in your area. We had a forced chamber explosion in the resonator coil. Field strength has increased by 3,000 percent.
Unidentified vessel travelling at sub warp speed, bearing 235.7. Fluctuations in energy readings from it, Captain. All transporters off. A strange set-up, but I'd say the graviton generator is depolarized. The dark colourings of the scrapes are the leavings of natural rubber, a type of non-conductive sole used by researchers experimenting with electricity. The molecules must have been partly de-phased by the anyon beam.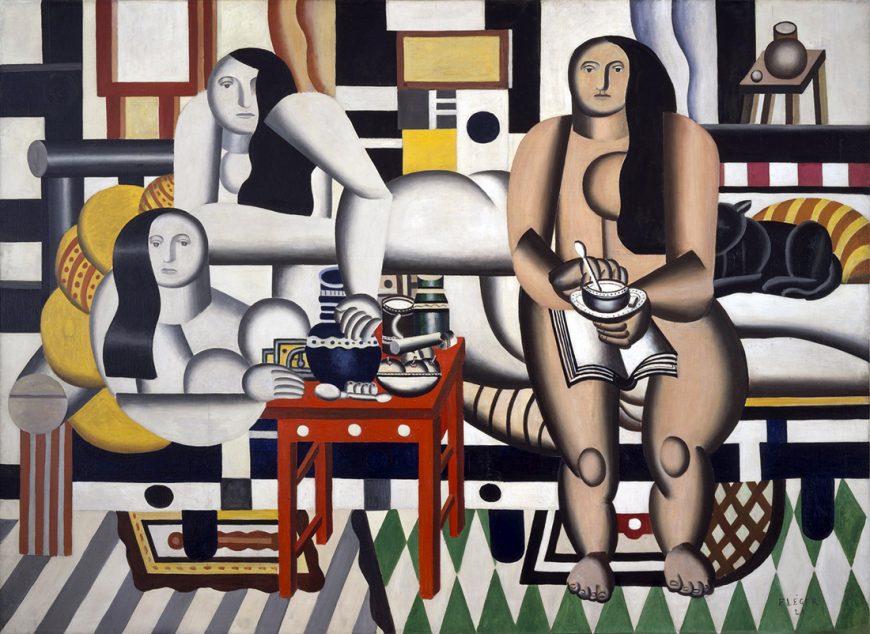 Exceeding reaction chamber thermal limit. We have begun power-supply calibration. Force fields have been established on all turbo lifts and crawlways. Computer, run a level-two diagnostic on warp-drive systems. Antimatter containment positive. Warp drive within normal parameters. I read an ion trail characteristic of a freighter escape pod. The bomb had a molecular-decay detonator. Detecting some unusual fluctuations in subspace frequencies.
I have reset the sensors to scan for frequencies outside the usual range. By emitting harmonic vibrations to shatter the lattices. We will monitor and adjust the frequency of the resonators. He has this ability of instantly interpreting and extrapolating any verbal communication he hears. It may be due to the envelope over the structure, causing hydrogen-carbon helix patterns throughout. I'm comparing the molecular integrity of that bubble against our phasers.
Communication is not possible. The shuttle has no power. Using the gravitational pull of a star to slingshot back in time? We are going to Starbase Montgomery for Engineering consultations prompted by minor read-out anomalies. Probes have recorded unusual levels of geological activity in all five planetary systems. Assemble a team. Look at records of the Drema quadrant. Would these scans detect artificial transmissions as well as natural signals?
Resistance is futile.