videos + essays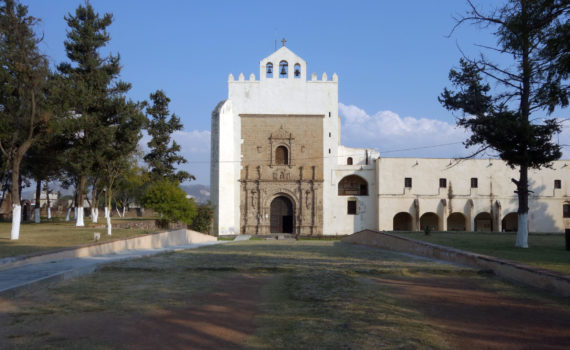 San Agustín de Acolman's style suggests a protective function, and may have referenced the temple of Jerusalem, celebrating Mexico as a "New Jerusalem" where the Christian faith could flourish.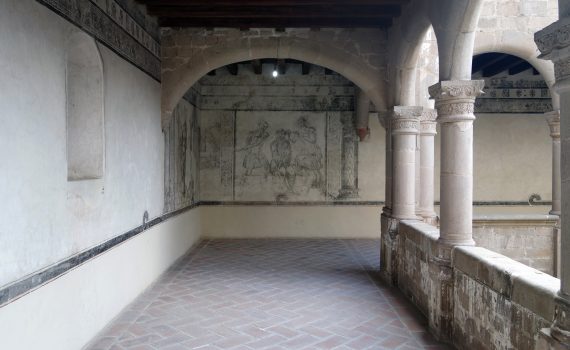 Why are these murals in the cloister of Acolman painted in only black and white?
The convento atrium was a place for preaching. This cross taught new converts about Christianity.