The U.S. Civil War in Art
created with the generous support of the Terra Foundation for American Art
Start here
Though the Civil War began in 1861, its roots go back decades and its effects are still felt today.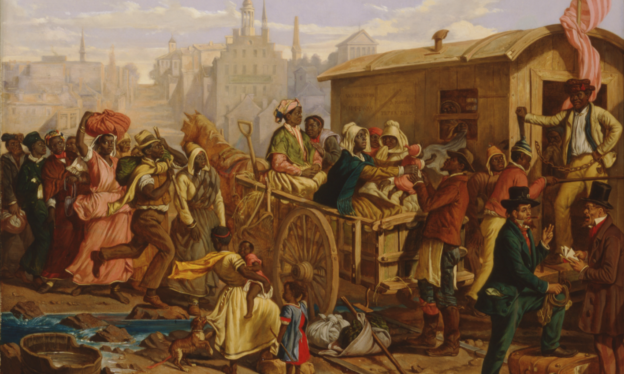 Causes of the war
Experiences of the war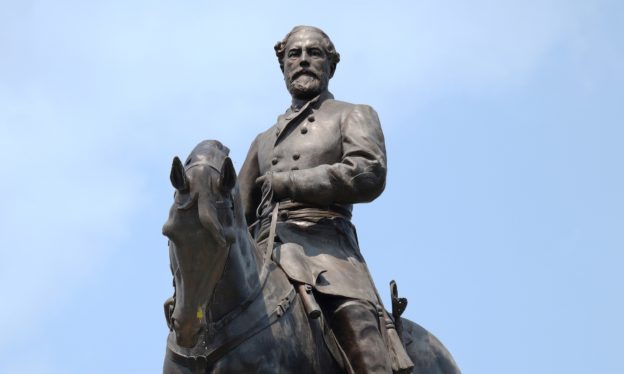 Commemorating the war
All content | The U.S. Civil War in Art

Explore the diverse history of the United States through its art. Seeing America is funded by the Terra Foundation for American Art and the Alice L. Walton Foundation.