Discover thousands of years of art from the world's largest continent.
c. 3500 B.C.E.–present
Beginner's guides
Here you can find resources to get you started with exploring the diverse cultures and arts of Asia.
Places and religions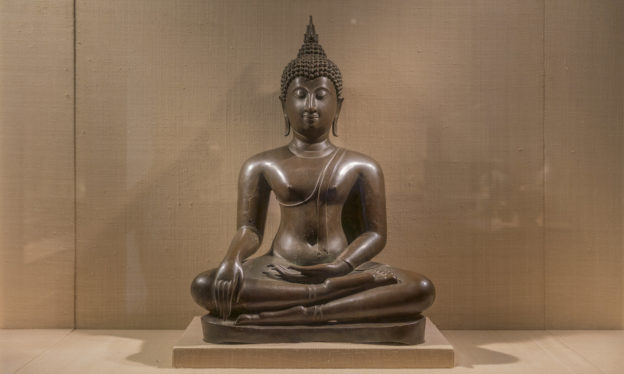 Hinduism, Buddhism, Jainism, and Sikhism
China
Japan
Korea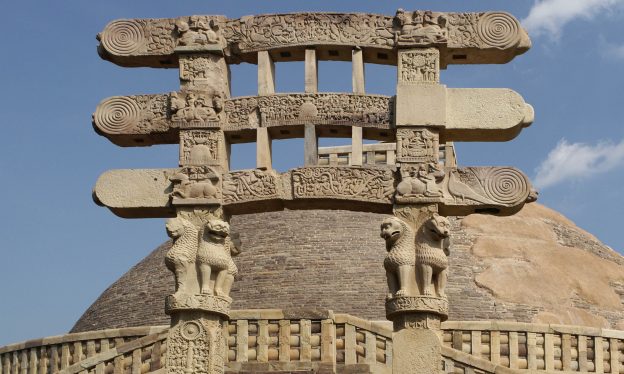 South Asia
Afghanistan
Southeast Asia
The Himalayas
All content | Asia
From monumental palaces to rock-cut cave temples, golden crowns to painted scrolls.