From the Renaissance to the French Revolution.
1300 - 1800
The Renaissance: beginner's guide and key concepts
With a new focus on the mobility of things, people, and ideas in the early modern period.
Places and periods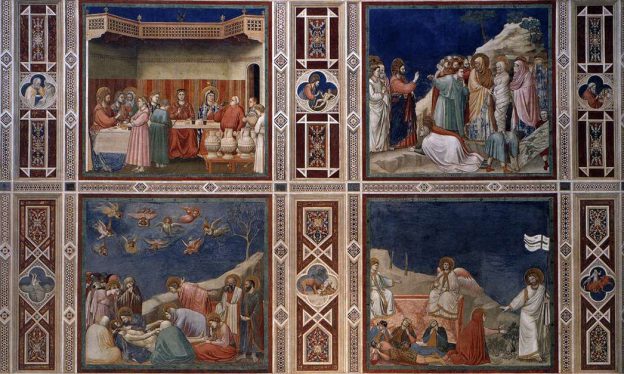 Italy, 14th century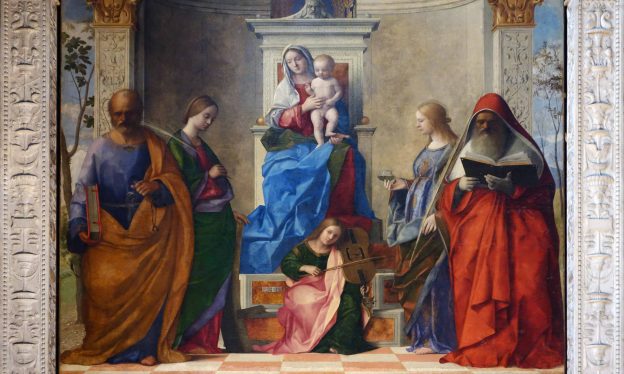 Italy
15th century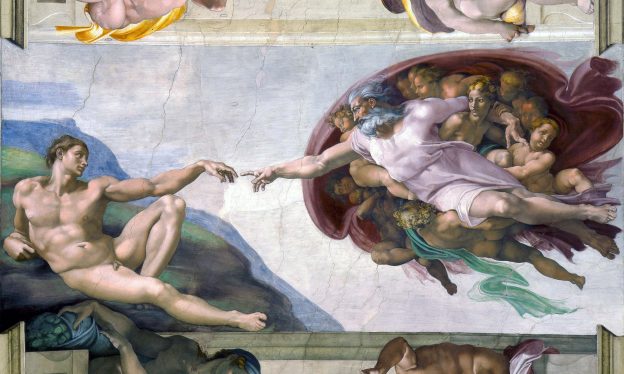 Italy
16th century
Northern Europe
15th century
Northern Europe
16th century
Spain
15 - 16th century
Reformation and Counter-Reformation
Baroque
17th century
Rococo
early to mid 18th century
Neoclassicism
late 18th century
British Art
18th century
All content | Europe 1300 - 1800
A lot happens! We begin with the Late Gothic, proceed through the Renaissance and the Baroque, and end with the French Revolution.