From the Renaissance to the French Revolution.
1300–1800
Beginner's guides and key concepts
With a new focus on the mobility of things, people, and ideas in the early modern period.
Places and periods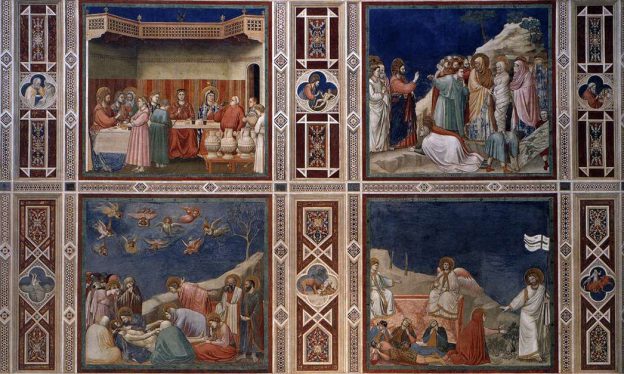 Italy & Spain, 14th century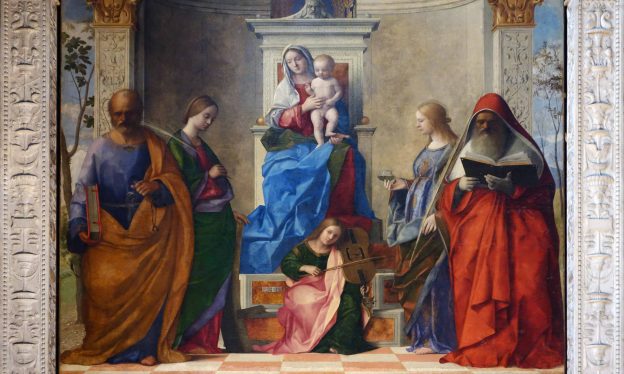 Italy
15th century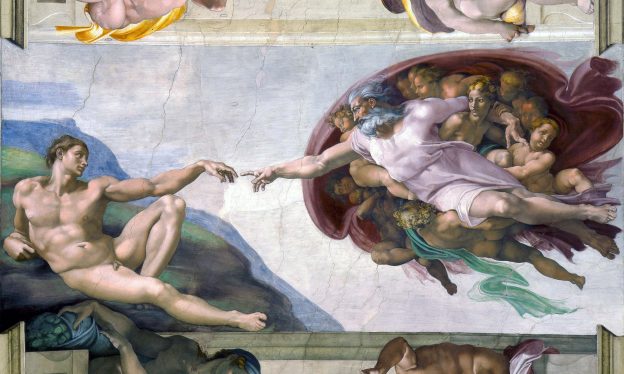 Italy
16th century
Northern Europe
15th century
Northern Europe
16th century
Spain and Portugal
15–16th century
Reformation and Counter-Reformation
Baroque
17th century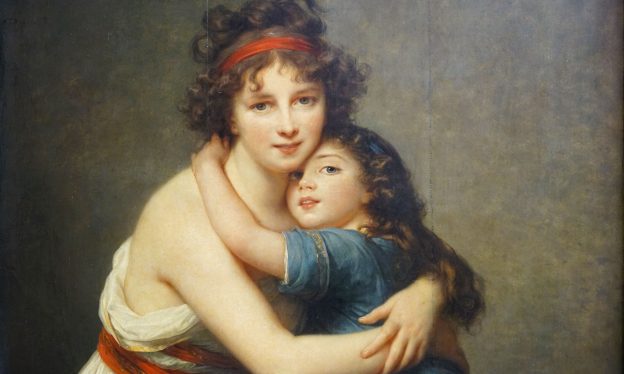 18th century
All content | Europe 1300–1800
A lot happens! We begin with the Late Gothic, proceed through the Renaissance and the Baroque, and end with the French Revolution.