Can't get to the museum in person? Visit virtually on Smarthistory.
In Austria
In China
In Egypt
In France
In Germany
In Greece
In India
In Italy
In Japan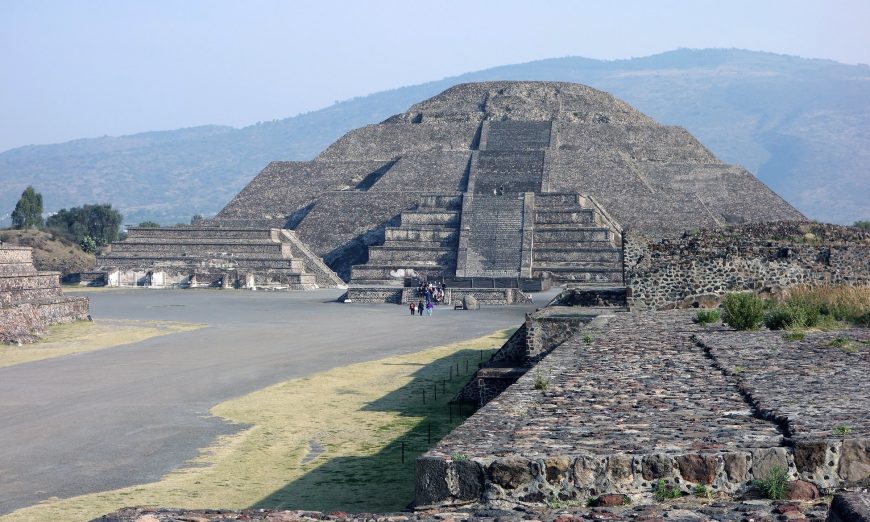 In Mexico
In the Netherlands
In the Pacific
In Peru
In Russia
Art in South Korea
In Spain
In Turkey
In the United Kingdom
In the United States
Featured: Turkey
Istanbul might be our favorite city in the world. Where else can you see Byzantine churches, mosques by Sinan that will take your breath away, and be transported back to the time of Constantine?