Science, industry and the growth of cities transformed art forever.
1800 - 1900
Beginner's guide
The 19th century saw wide-scale industrialization and urbanization in Europe.
Styles and media
Romanticism
Early Photography
Victorian art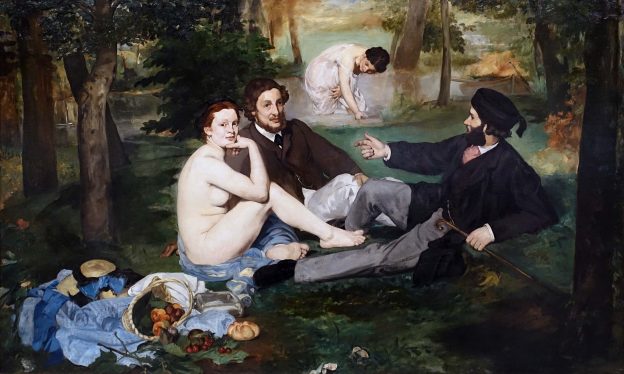 Realism
Second Empire
Impressionism
Post-Impressionism
Sculpture
Symbolism and Art Nouveau
Eastern Europe
All content | Europe 1800 - 1900
Van Gogh, Delacroix, Monet, Cassatt —we recognize our modern world in 19th century art.