supporting public art history with collaborative working methods, and much more
Check out the schedule of upcoming events!
Follow the links to the right to RSVP—all are welcome. Our new 2021 webinar series begins on Jan. 6!
Tools and topics
Toolkit
Contribute your expertise
Course Resources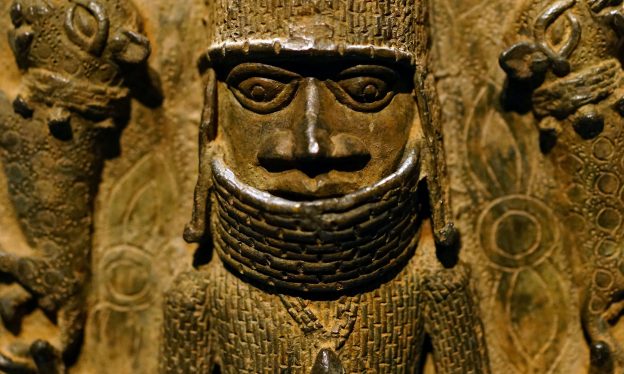 Transform your course!
Commentary
Browse
We're adding new content every week!