Italy & Spain: 14th century
A new naturalism appears in the art of this period.
1300s
Beginner's guide
This period sees beautiful gold-filled paintings, but also the horror of the Black Death.
Places
Florence
Siena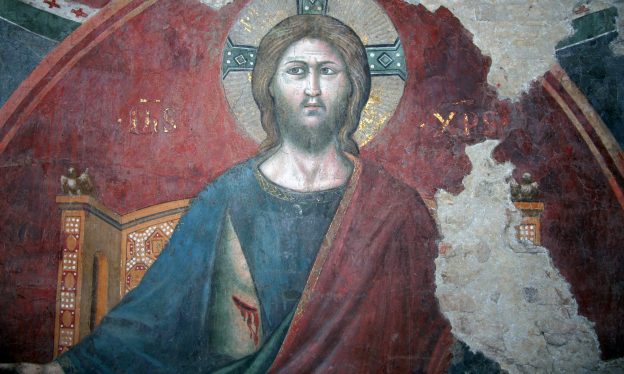 Pisa, Pistoia and Rome
Spain
All content | Late Gothic
At the end of the 13th century and into the 14th century, artists in Italy began to explore the physical realities of the human figure in space.