Ancient Egyptian civilization lasted more than 3000 years, showing an incredible continuity.
c. 5000 B.C.E.–350 C.E.
Beginner's guide
The influence of the Nile river on Egyptian culture and development cannot be overstated.
Periods in Ancient Egypt
Predynastic, Early Dynastic, and Old Kingdom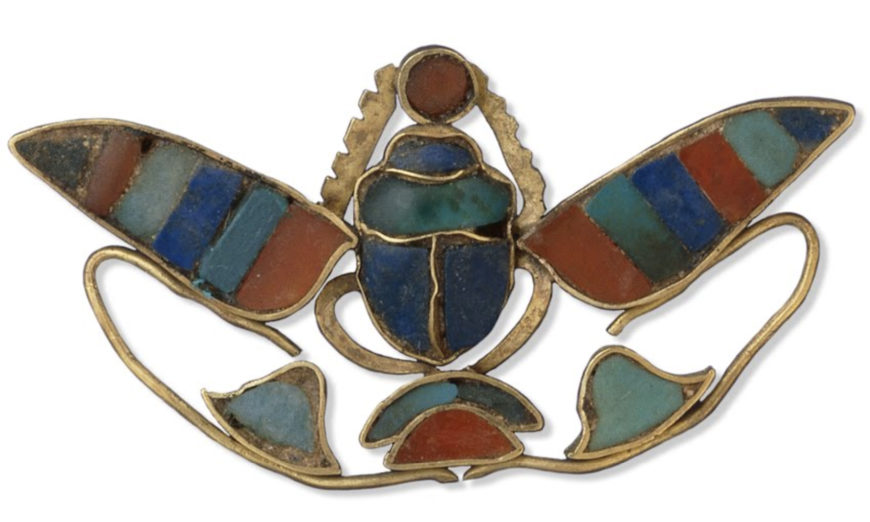 Middle Kingdom and Second Intermediate Period
New Kingdom and Third Intermediate Period
Late, Ptolemaic, and Roman Periods
Nubia and the Kingdom of Kush
All content | Ancient Egypt
Egyptian artists used a wide array of materials, both local and imported, from very early in their history.