Indigenous traditions & cross-cultural interaction inspire much art and architecture from the region
4th century B.C.E.–1799 C.E.
Beginner's guide
South Asia is an expansive region with incredible cultural, religious, and artistic diversity.
Periods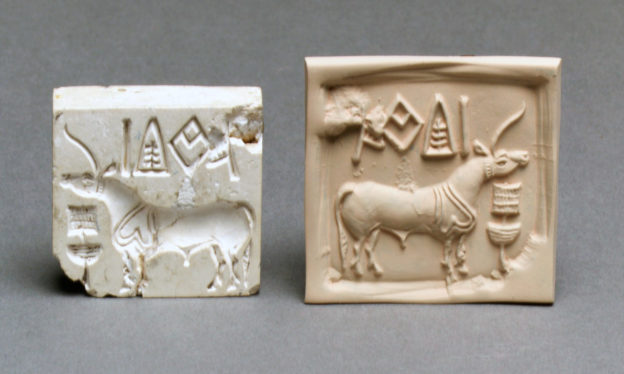 Prehistory to 500 B.C.E.
500 B.C.E.–600 C.E.
600–1200 C.E.
1200–1500 C.E.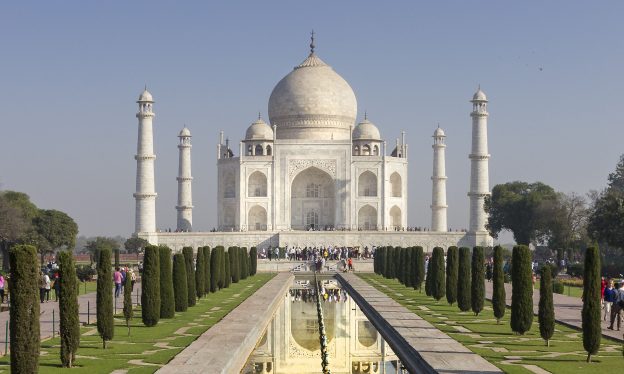 1500–1857 C.E.
1857–today
All content | South Asia
From monumental pillars and stupas to voluptuous sculptures and glittering miniatures.