From Shinto shrines and Buddhist gardens to the images of Hiroshige and Mariko Mori.
c. 10,500 B.C.E.–present
Beginner's guide
Begin your journey to Japan here.
Periods
Jōmon period
Yayoi period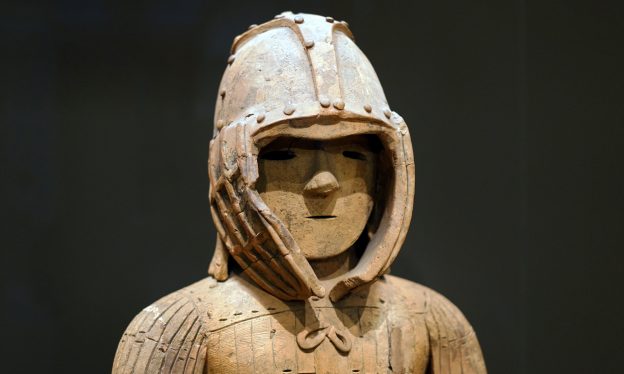 Kofun period
Asuka period
Nara period
Heian period
Kamakura period
Nanbokuchō and Muromachi periods
Azuchi-Momoyama period
Edo period
Meiji period
1912–present
All content | Japan
From Buddhist temples to woodblock prints, ceramics to scrolls.