Ewer (brocca), c. 1575–87, soft-paste porcelain, decorated in underglaze blue, 20.3 x 10.8 x 12.4 cm (The Metropolitan Museum of Art). Speakers: Dr. Lauren Kilroy-Ewbank and Dr. Steven Zucker
---
Introduction
In the 1560s, the Grand Duke of Florence, Francesco I de' Medici, started a ceramic workshop in Florence with the intent to produce true porcelain (Chinese porcelain). After more than 10 years of experimentation, the workshop was able to make a type of porcelain that we now call soft-paste porcelain, which is considered an inferior type of porcelain. The experiment had failed to replicate true porcelain, yet Francesco was immensely proud of his workshop's achievements. Even if it was not of the same quality as true Chinese porcelain, the Medici porcelain was still a significant achievement in its own right. Francesco added the Medici mark (an F and a dome) to his porcelain, which he often gave as diplomatic gifts. These ceramics were very expensive to produce because they required so much wood to fire the kilns. They also represent Francesco's interest in alchemy, the attempt to transform one substance into another.
Many of the surviving Medici porcelain examples demonstrate how artists in Florence adapted and transformed the decorations found on Chinese porcelain exported from Jingdezhen and Iznik ceramics from the Ottoman Empire. Medici porcelain also often includes grotesques, which are decorative elements that had become popular in the Renaissance era with the rediscovery of the ancient Roman Domus Aurea (a palace of the Roman emperor Nero).
Today, just over 50 examples of Medici porcelain survive.
Terms and key ideas
Medici porcelain factory
Francesco I de' Medici
soft-paste porcelain
kaolin
alchemy
Chinese porcelain
Iznik ceramics
transculturalism
---
Additional resources
Read more about this ewer on the Metropolitan Museum of Art's website
Learn more about the expanding the renaissance initiative
Maiolica: Italian Renaissance Ceramics in The Metropolitan Museum of Art
Learn more about Chinese porcelain on Smarthistory
Read about Chinese export porcelain from the British Museum
Learn more about Iznik ceramics on Smarthistory
Clare Le Corbeiller, "A Medici Porcelain Pilgrim Flask," The J. Paul Getty Museum Journal 16 (1988): pp. 119–26.
Catherine Hess, Italian Ceramics: Catalogue of the J. Paul Getty Museum Collection (United Kingdom: J. Paul Getty Museum, 2002).
Rosamund E. Mack, Bazaar to Piazza: Islamic Trade and Italian art, 1300–1600 (Berkeley, CA: University of California Press, 2002).
Marco Spallanzani, "Medici porcelain in the collection of the last Grand Duke," Burlington Magazine 132, no. 1046 (May 1990), pp. 316–20.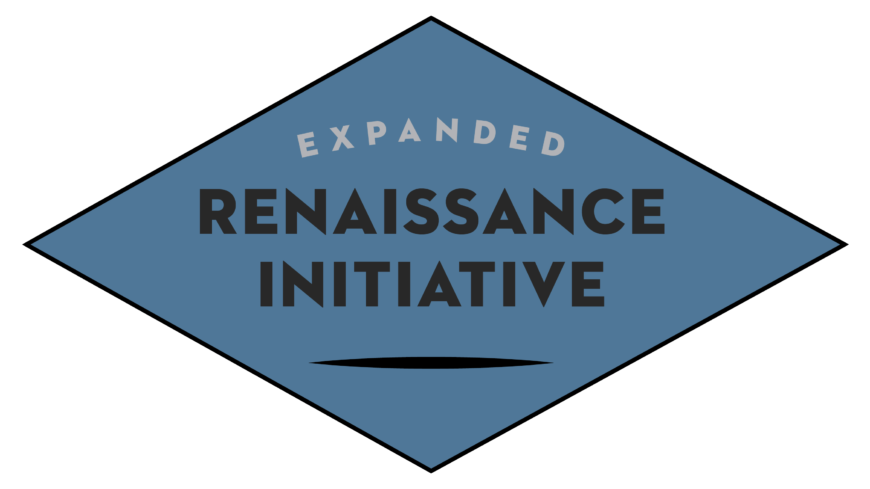 ---
Smarthistory images for teaching and learning:
[flickr_tags user_id="82032880@N00″ tags="MediciPorcelain,"]